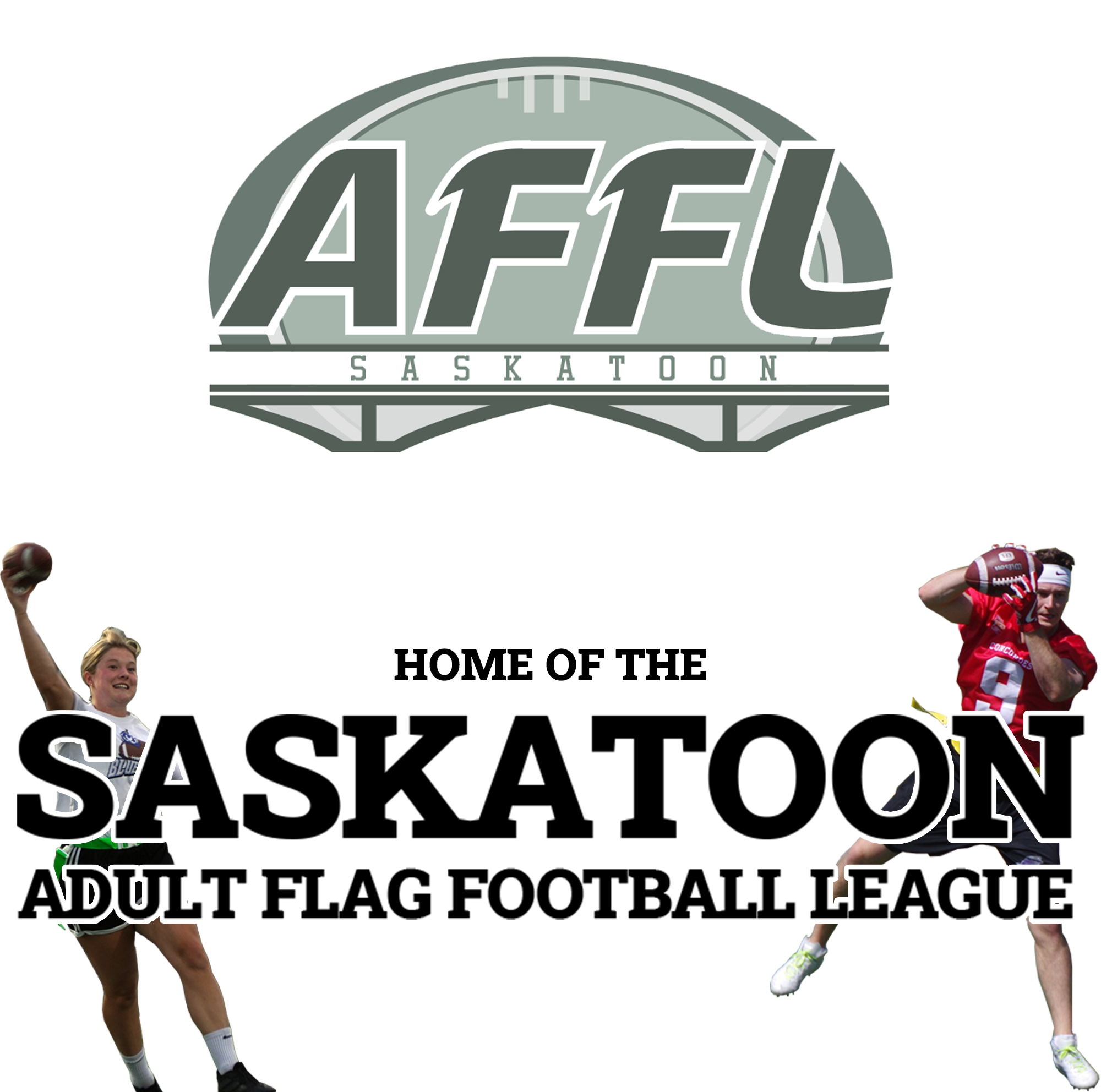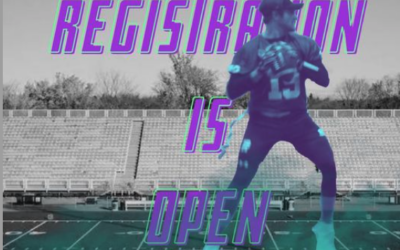 League play starts on January 3rd. Get your team in before it's too late!! Team registration closes next Thursday, Dec. 2LikeCommentShare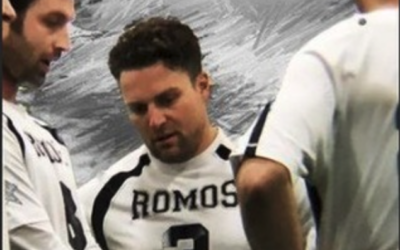 Some Divisions are completely full!! No time to waste. Get your team in today.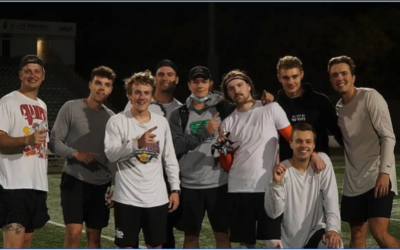 B Division Champs! Congratulations to Prestige Worldwide on their 25-24 win over Brown Paper Bag Boys. Prestige Worldwide ended their regular season...